Working in the City of Westminster means being a part of the family that makes up our city. Westminster has a home town feel where everyone is welcome.
Benefits/Reasons to Work in Westminster
Grow in your career. Smaller facilities need experts, but are also a great place to advance your career.
Relaxed work/life balance
Close-knit communities make it easier to connect with your co-workers and your customers
State retirement
Paid time off
PEBA state insurance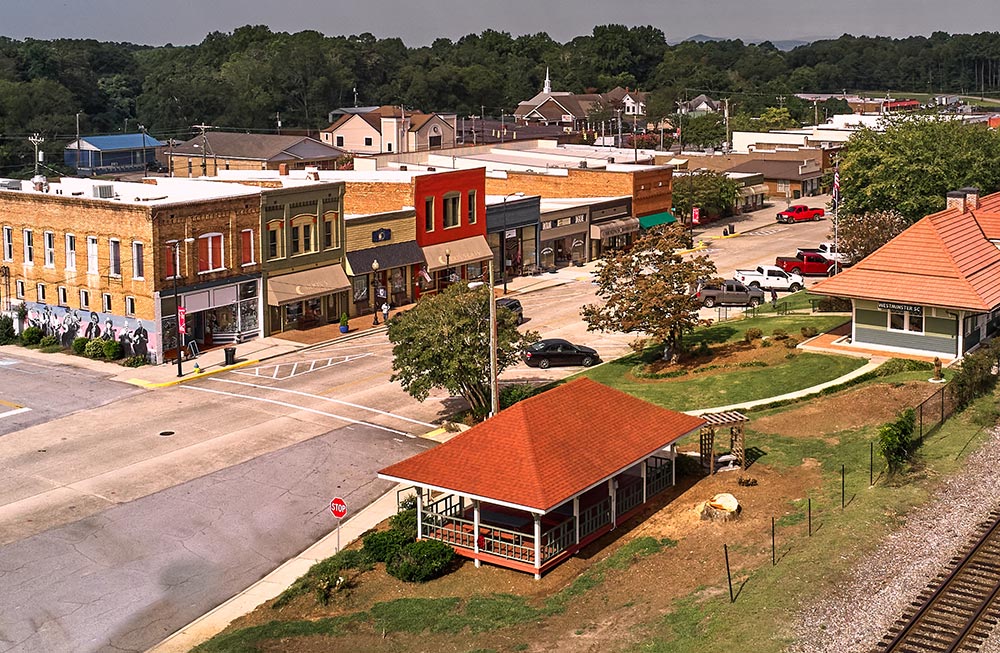 Apply for a Position
Applications will only be accepted for current open positions. We cannot consider applications and resumes that are submitted without indicating the position for which you are applying.
Candidates must be able to pass a pre-employment drug screen and background check for any position with the City of Westminster. You will also need to have a valid driver's license, and a high school diploma or GED. Certain positions within the City have additional requirements.
The City of Westminster requires that you submit credentials on its Employment Application form. You may attach a resume to the Employment Application form.
The City of Westminster is an equal opportunity employer and provider.